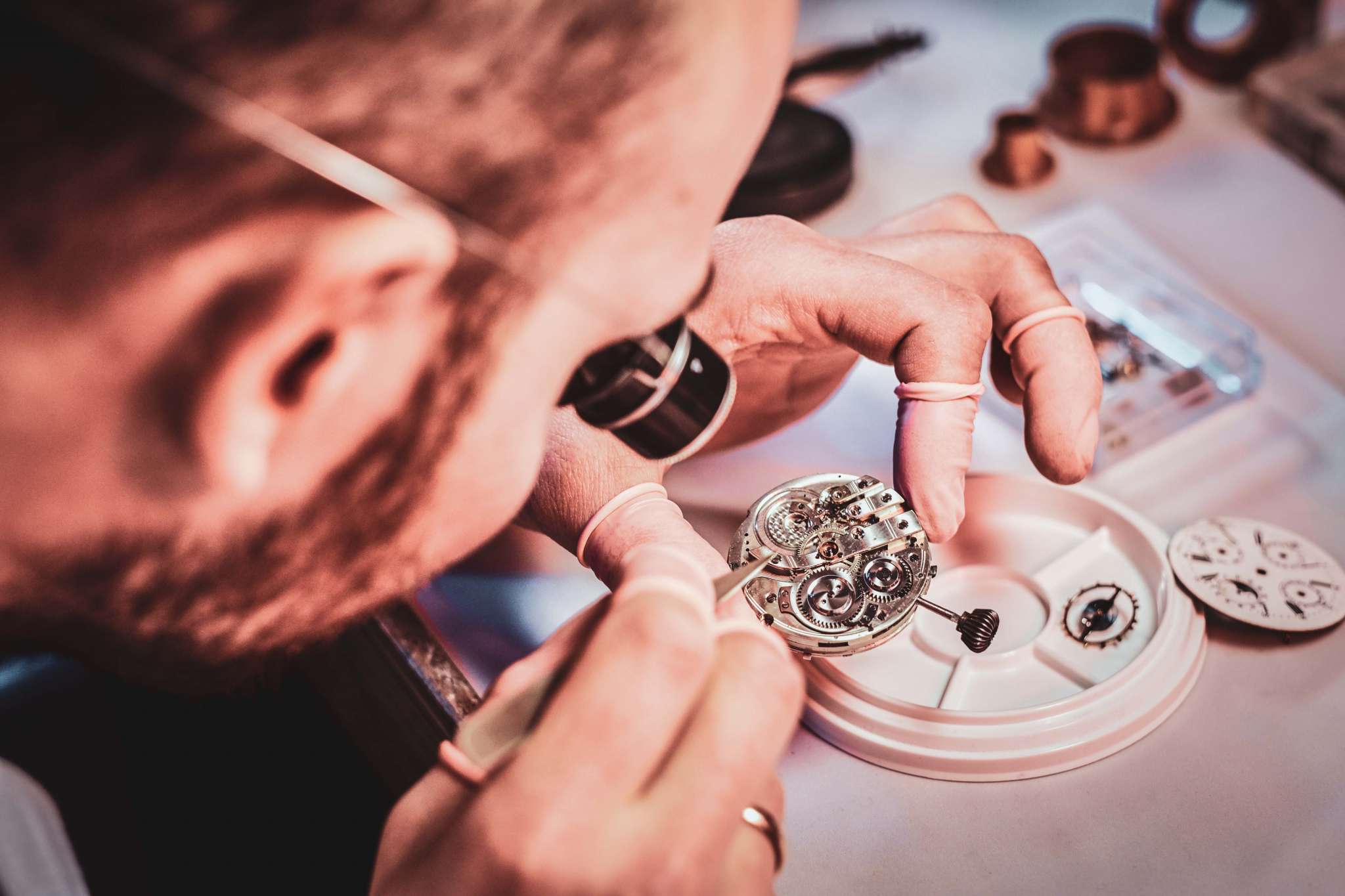 Watch Repair
When your watch needs quality care and repair, we are here to provide it. Our process makes it easy to place your order with our certified watchmakers. We evaluate it for free, and you choose the repairs you want. We then simply perform the repair and give it right back to you.
At Littman's, our master craftsmen have over 20 years of experience bringing timepieces back to their former glory. From professional battery replacements to mechanical movement overhauls, we have all of your watch repair needs covered!
We're Proud of What We do
Here at Littman's, we pride ourselves on offering the best service on the island. We have over 20 years of experience to help you get the services you require. From repairs to cleaning to watch maintenance, we do it all with the utmost care, competence, and professionalism.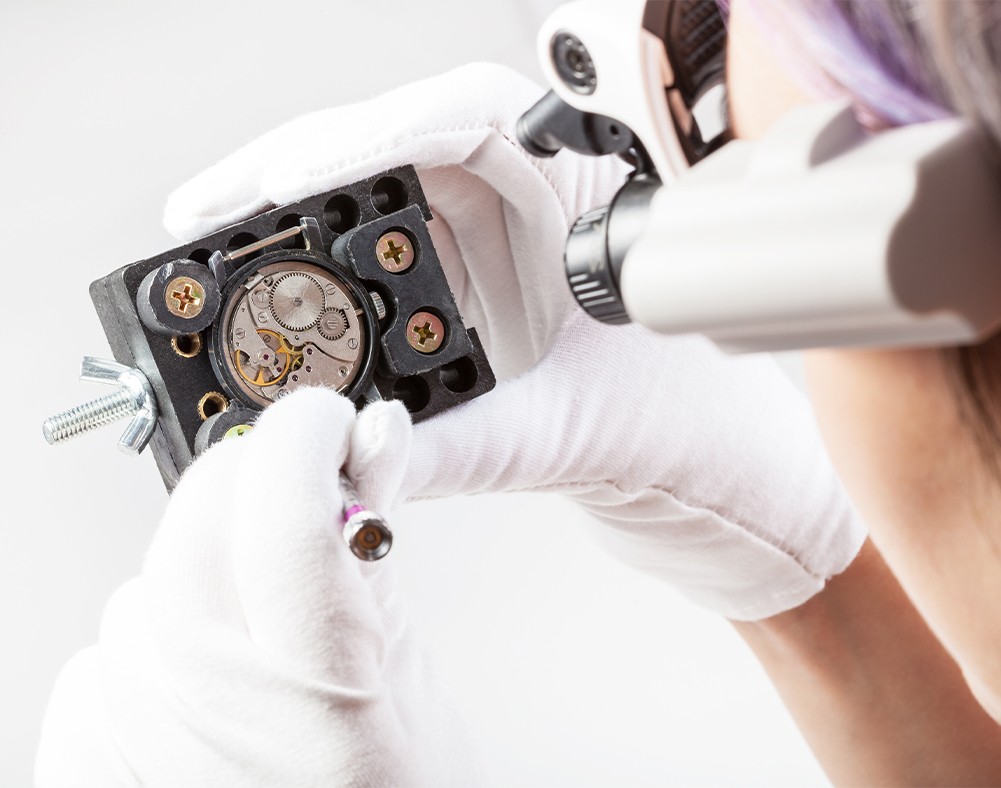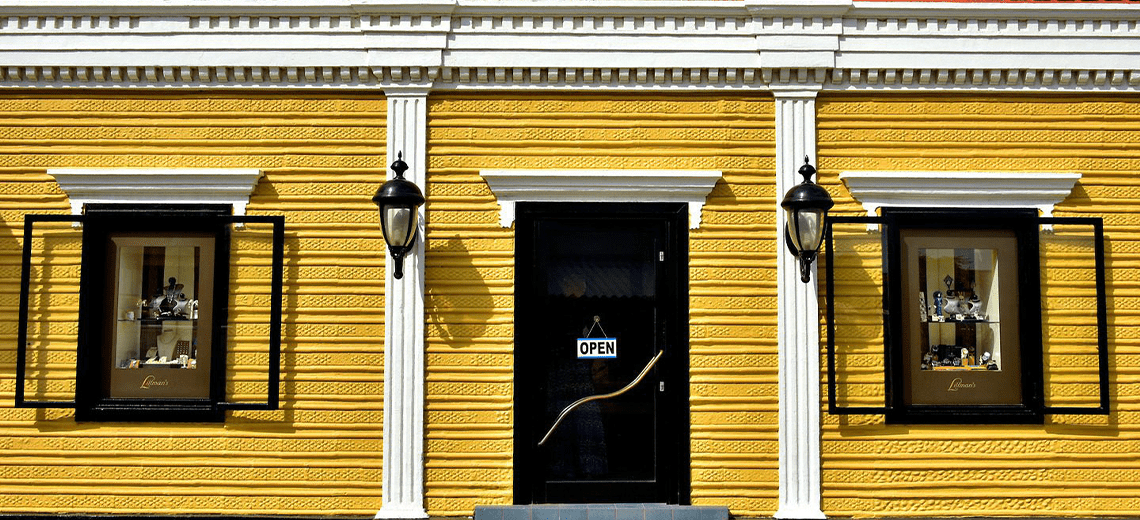 Pass by our store, give us a call or shoot us an email and we'll be glad to help you. You'll always find smiling faces at Littman's!
Get in Touch
More Services we Offer